Turn your photos into cross-stitch patterns-Simply upload your photo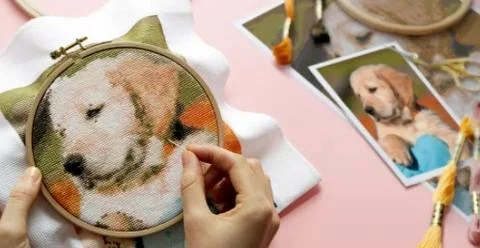 IF YOU DON'T KNOW WHAT SIZE IS SUITABLE SIZE, YOU CAN CONTACT US VIA MESSENGER or SEND EMAIL TO [email protected]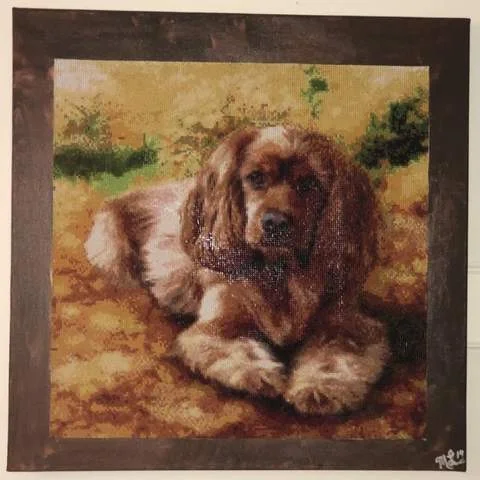 If your photo is square(Like These Type), then it is suitable for custom 30x30cm/40x40cm/50x50cm......

TIPS:
1.Custom picture size and size requirements:




2.About character customization:
30*40 40*40 40*50 and other sizes:
The picture can only be a headshot of a person, and the proportion of the person's face must reach more than 70% of the picture.
Multi-person photos cannot be small in size, which will cause the facial effects of people to be blurred.
50*70 90*60 etc.:
The picture can be a half-length photo of two people at most, and the proportion of the face of the person must be more than 50% of the picture.
If you need to customize a multi-person picture, it is recommended that the size be more than 100*100cm, and the proportion of people must reach more than 80% of the picture.
Large size can take half-length photos of 3-5 people, or full-length photos of 1-2 people.

3.Customization of pictures such as landscapes and illustrations:It is recommended to choose a picture with vivid colors.
The light with gradation of colors and the pictures with some small texts can't make the effect.

Pay attention to the problem:
If your picture has a watermark, we are not responsible for removing it. So please upload your clearest photo withour watermark.


NOTE:
Do not change the quantity in your cart! Only submit one photo per custom painting. If you would like to order more, please repeat the process and create a separate order.

If you select a canvas size that is incompatible with your photo, we may crop your photo to fit.
Package Content:
1 X Embroidered Cloth
2 X Embroidery Needle
1 X Embroidery Thread Set
1 X Manual